Oz Filter Warehouse are Importers and Exporters of Wholesale water filters. We are an Online Store for water filters, water purifiers and specialising in Ultraviolet (UV) water treatment systems. 
We supply all of Australia and the Pacific Islands with water filters online directly to the public. 
All our water filters and cartridges are of world standard sizes and most carry the sought after  NSF Certification for your assurance.
Our dedicated warehouse carries Australia's largest range of water filters and UV systems to ensure a quick seamless delivery with a service and spare part facility for your confidence.   
We are the Specialists in Ultraviolet Water Treatment Systems & Replacement Parts

UV Water Treatment Systems shown with & without water proof cover
Some of the Quality Products we proudly supply 

  Viqua Sterilight and Trojan Ultraviolet Water Purification Systems and parts manufactured in Canada.

KX Technologies Matrikx  NSF Certified Carbon Block Water Filter cartridges manufactured in USA.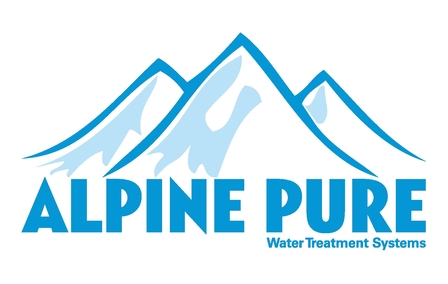 Polyspun Filter Cartridges, Filter Housings and UV Systems

Omnipure Inline Scale KDF-GAC NSF certified filters made in USA
Water Filter Housings and Inline Water Purifiers manufactured in USA and Asia
4 stage Reverse Osmosis Systems with TFC membranes Assembled in the USA.

Ceramic Disc Faucets, Valves and John Guest Connectors Imported from USA and Asia.

Quality Whole of House Viqua, Sterilight, Trojan, Alpine Pure UV Systems, Benchtop and Under Bench Water Filter systems at special promotion package prices.  

Add them to your shopping cart and then move to the checkout.
Payment by Mastercard, Amex, Visa or Bank to Bank Transfer.
Please contact David Goldsack for more information

Warehouse Ph 07 38083088 
  
Urgent contact number: Dave 04 30541130  
Email Address sales@ozfilterwarehouse.com.au
          "Contact us" – we would love to hear from you!!