Leak Stop Valve Suits ¼ inch Polyethylene Tube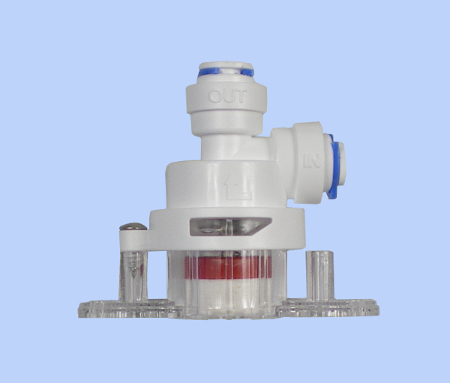 * Amazing new product that fits into ¼ inch pipe straight after the water takeoff valve and before the water filter

* It will need to be fixed to the bottom of the cupboard or floor so if a water leak does appear this valve will shut the water supply off.

* Perfect for peace of mind with inline water coolers and water filters to protect from flood damage. Should always be use in Commercial Buildings.

* No Power or batteries needed.....