Watersafe® Drinking Water Test Kit for City or Rural Water
This simple, affordable one-of-a-kind kit tests for 10 of the most common and potentially hazardous contaminants found in drinking water (Bacteria, Pesticides, Nitrates, Chlorine, pH, Hardness, Iron, Total Alkalinity and Copper). Sample your water today and watch results appear right before your eyes!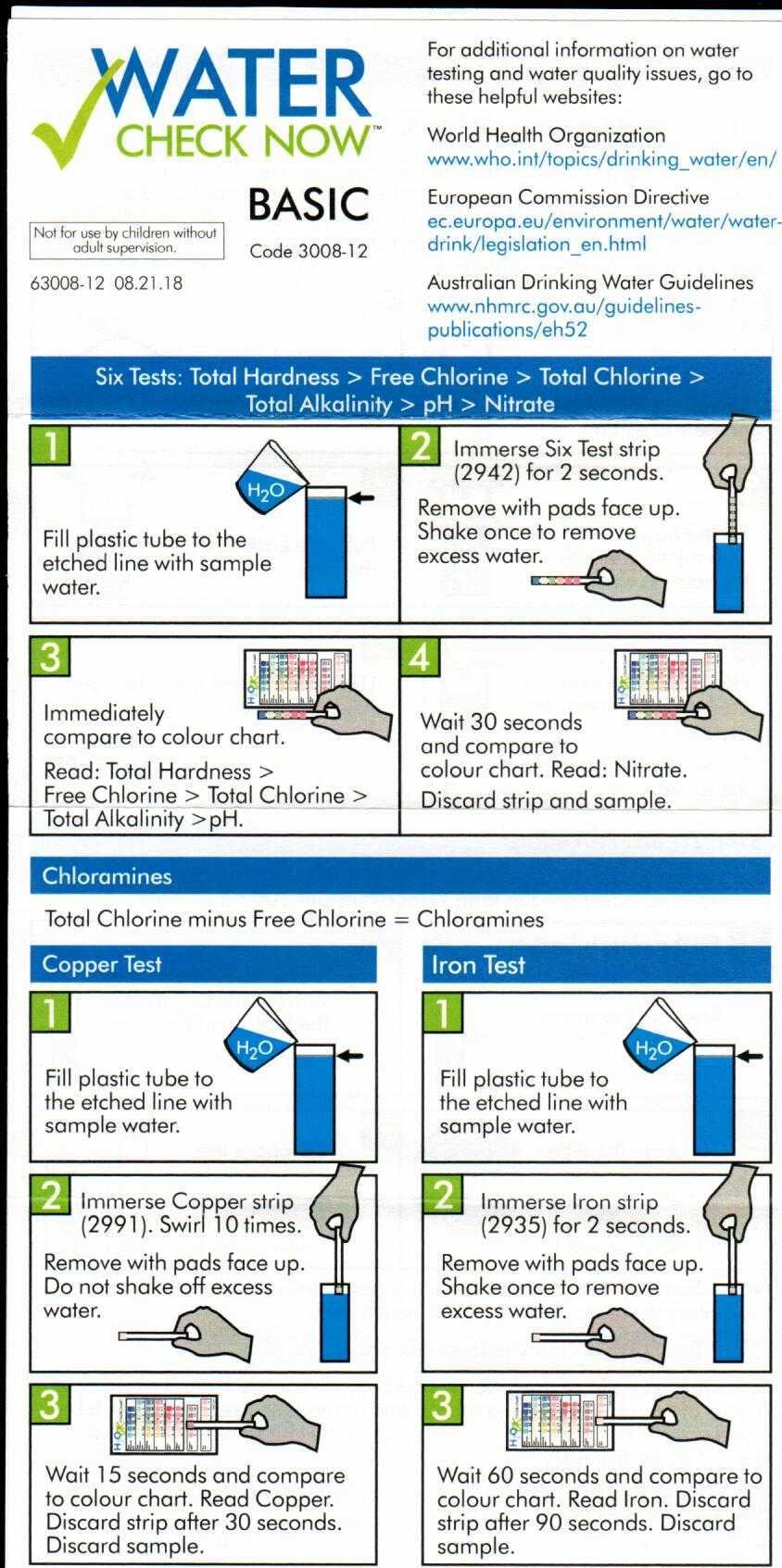 View your shopping basket or browse other items.
Other products you might be interested in