Watersafe® Drinking Water Test Kit for Bore Water
This simple, affordable one-of-a-kind kit tests for 10 of the most common and potentially hazardous contaminants found in bore drinking water (Bacteria, Lead, Pesticides, Nitrates, Nitrites, Iron, Copper, Chlorine, pH and Hardness). Sample your water today and watch results appear right before your eyes!
Normally $68.75 - JULY 2021 Special Price $58.08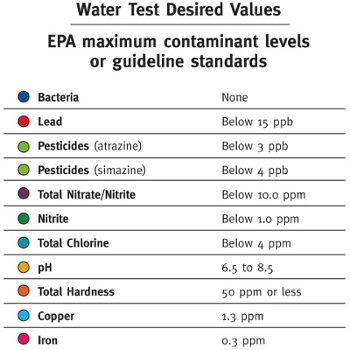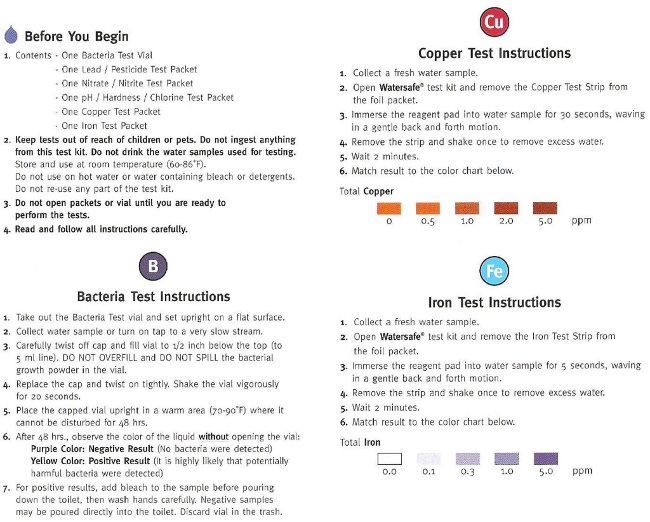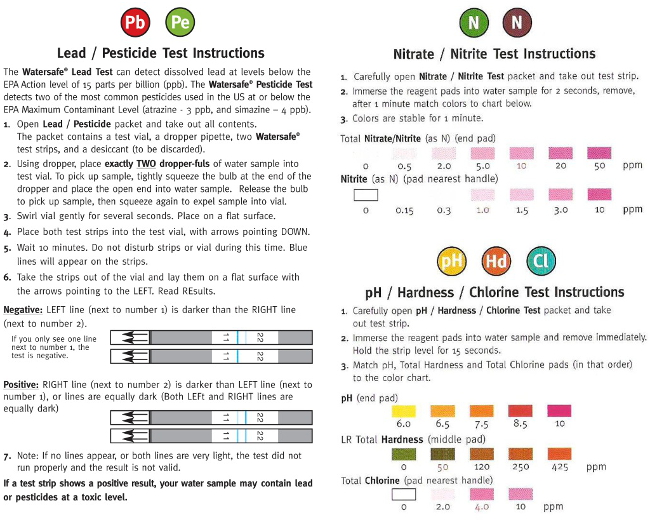 Please note that Watersafe® is a screening test and can not be used to certify water as safe or unsafe for drinking. Watersafe® provides approximate results ONLY when used in strict accordance with instructions. Oz Filter Warehouse Pty Ltd expressly disclaims any liability resulting from the use of this product, failure to follow instructions, or reliance of test results.
View your shopping basket or browse other items.
Other products you might be interested in