Alpine Pure 1054 Sediment Water Filter - Crushed Glass - Manual Valve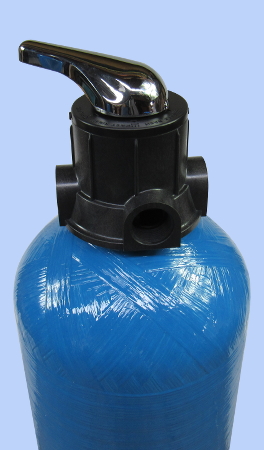 These Filters are designed to filter sediment down to an unbelievable 5 microns The tanks are rated to 150 PSI pressure. 45 LPM flow rate.

We use course and fine Crushed Plate Glass giving many advantages over common granular filter sands and multimedia used for suspended solids reduction. Crushed plate glass has a smooth surface and no microporous void spaces. Allows for reduction of dirt, silt and organic matter suspended in water by bridging, straining and adhesion. The smooth surface provides an ideal surface for a clean fast backwash process. Utilizing deep bed filtration can typically reduce suspended solids down to the 5 micron range.